The Amethyst-Tourmaline Biomat Mini 7000mx


It is a wonderful addition to a professional office. Customers and workers will really appreciate it. This has been used in doctor's offices, dentist's offices, acupuncture clinics, in waiting rooms and therapy rooms in a wide range of industries. Some people bring their own Mini mat to the office to keep themselves warm.

The Mini Biomat provides all the therapeutic benefits you would expect from a Biomat.
Increased relaxation
Relieved muscle soreness
Arthritis relief
Improved workout recovery
Supporting the immune system
Relieving stress
Keeping warm
The Mini Biomat is easy to travel with because it comes with a hard-side travel case with a shoulder strap.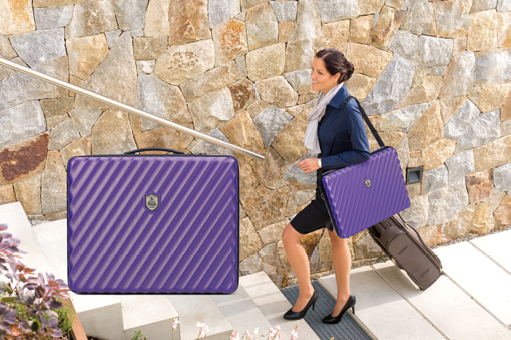 One of the more common uses of the Mini Biomat is to place it in a chair. When you sit on the Mini Biomat you will feel your body sink into the rejuvenating warmth.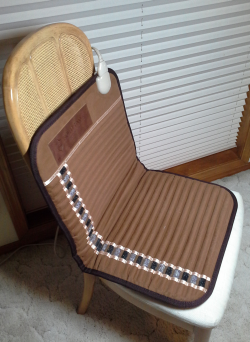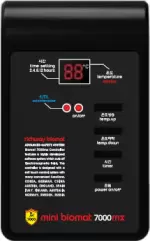 A controller is included that allows you to set the temperature and time, as well as turning it on and off. The temperature can be set from 95 to 158° F (35 to 70° C). If the temperature is set above 113° F (45° C), as a safety feature, the Biomat temperature will drop to 113 degrees F after four hours. The time can be set for 2, 4, 8, or 12 hours.
A bacteria-resistant quilted cotton pad is also included. The pad also uses the Hideo energy pattern.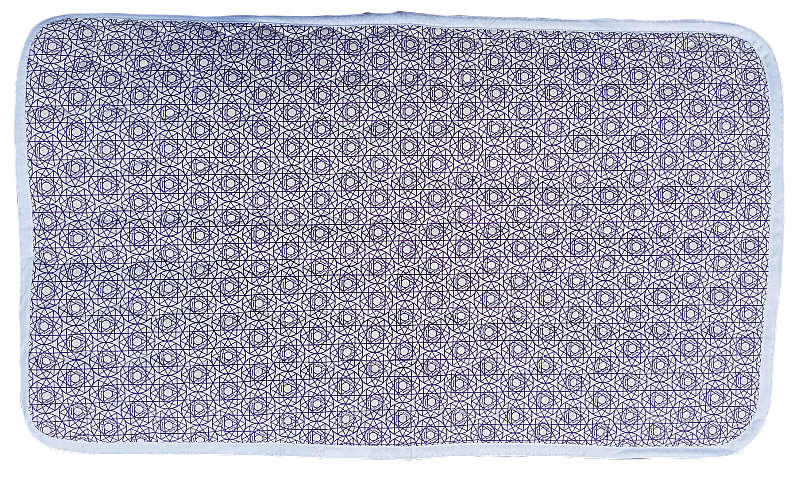 You may also like the Germanium Power Pad 187™ to use with your Amethyst-Tourmaline Mini Biomat. This provide a waterproof cover and increased intensity of the infrared.
Remember pets also love these mats.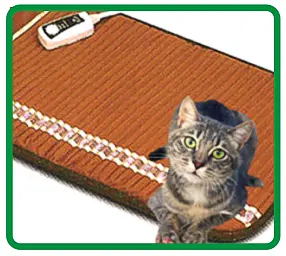 The Mini Biomat 7000mx comes in two voltages (110 or 220 volts). Make sure you order the mat for the voltage in your country.
Mini-Mat Specifications

Amethyst Mini-Mat
850 x 330 mm / 33"x17"
Net Weight
3.8kg / 8.2lb
Temperature Range
95 to 158° F (35 to 70° C)
Timer
2, 4, 8, or 12 hours
Electric Consumption
100 Watts
Voltage
110 or 220 AC
Amethyst
1.2kg / 2.4lb
Tourmaline
1.0kg / 2.2lb
Natural Infrared Rays and Negative Ions